COACHING      STRATEGIES      CONTENT
We offer targeted communications solutions, individually tailored for our clients and their needs.
That's been our credo since Burke Cader Media Strategies opened for business in 2001.
Alvin Cader is an accomplished and respected communications professional who has worked with hundreds of senior executives in both government and the private sector. He has provided them with sound strategic advice and he has helped them prepare for difficult media interviews, appearances before parliamentary committees, important speaking engagements and for successfully managing a crisis.
Alvin brings more than 40 years of consulting and political reporting experience to bear when he guides clients toward their communications goals and helps shape their organization's public profile.
As well, he has assembled a team of seasoned communicators whose own track records bring added value to Burke Cader's clients.
Every client is unique. Each one has distinct needs and goals.
That's why we customize our services to respond to each client's particular set of circumstances, and requirements.
Burke Cader Media Strategies has a proven track record with clients in the public and private sectors. We have helped many leaders and organizations face their communications challenges with confidence, comfort and control.
Public Sector
Health care and health policy
Fiscal and economic policy
Social programs and social policy
Veterans' issues
Transportation
Municipal affairs and urban infrastructure
Environment
Fisheries
Natural resources and energy
International trade
Officers of Parliament
Quasi-judicial regulatory bodies
Private Sector
Telecommunications
Aerospace
Pharmaceutical
National Bodies
Medical
Pharmaceutical
Legal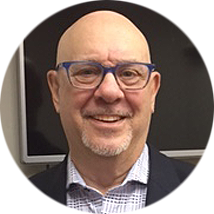 Alvin Cader
Principal
Alvin is a respected communications professional with more than 40 years experience in consulting and journalism.  He provides coaching and counsel to government and private sector executives – from cabinet ministers to deputy ministers to company CEOs.
[more]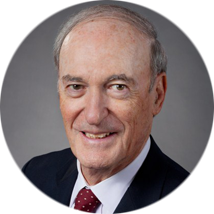 Peter Daniel
Associate
Peter Daniel is a senior executive with over 35 years' experience in key management and communications positions in international organizations, the Canadian public service and the private sector.
[more]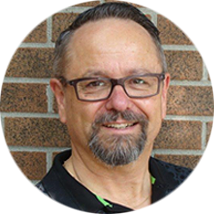 Daniel Drolet
Associate
Daniel was trained as a journalist. He learned how to zero in on facts, make complex ideas understandable and tell stories with a few well-chosen words. He is able to see what's important and draw it out.
[more]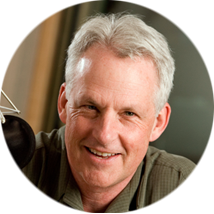 Dick Gordon
Associate
A veteran journalist with over 36 years' experience, in postings around the world, Dick began with CBC Radio's Northern Service, and went on to reporting positions in B.C. and Alberta.
[more]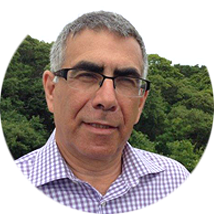 Ian Sadinsky
Associate
Ian is an economist by training and an expert in structuring abstract concepts into stories. It's a skill he honed as a speechwriter and through work on major commissions of inquiry.
[more]